ROHPER LSPR 6PK GLOSS BLACK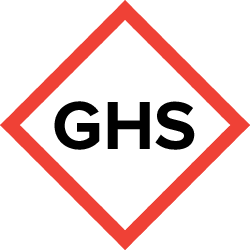 Manufacturer Information
Name
Rust-Oleum Corporation
Address
11 Hawthorn Parkway
Vernon Hills, IL 60061
Phone
847-367-7700
Effective Date
2015-10-21
Pictogram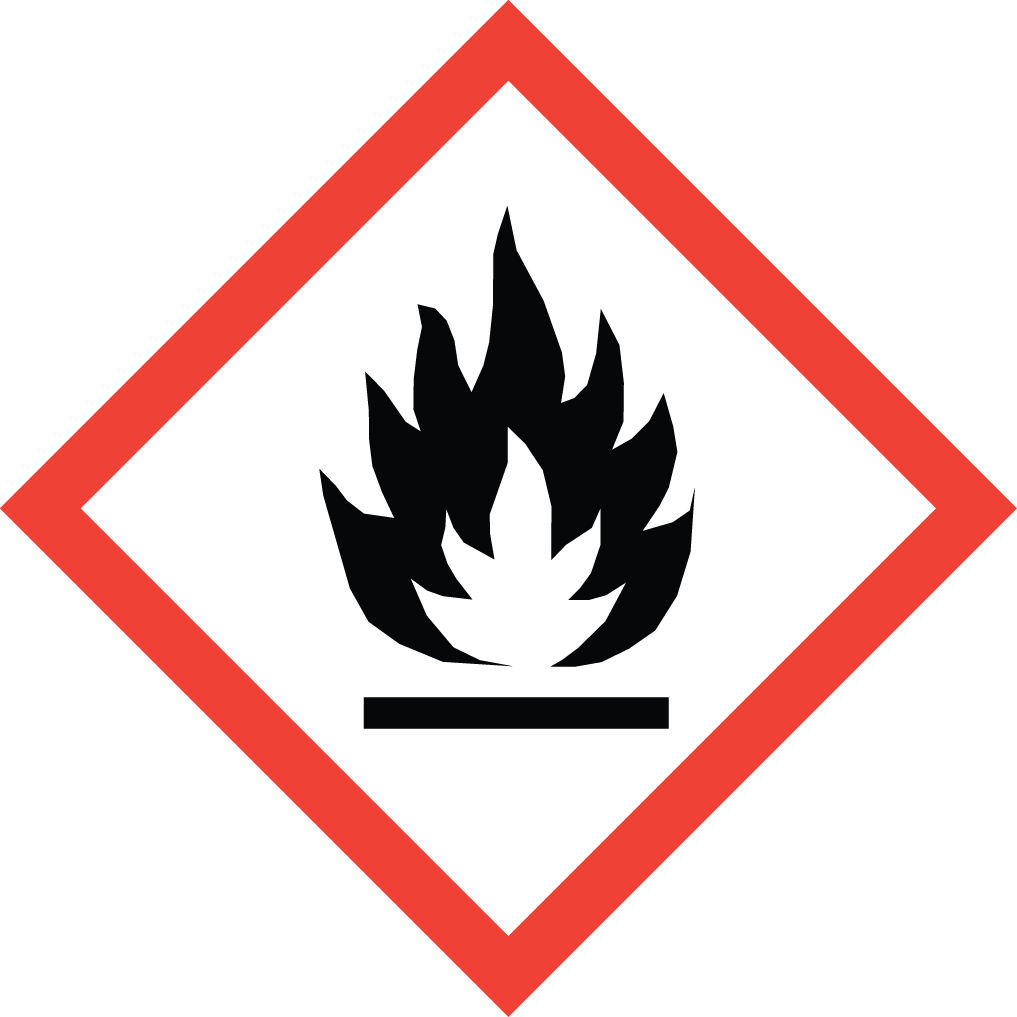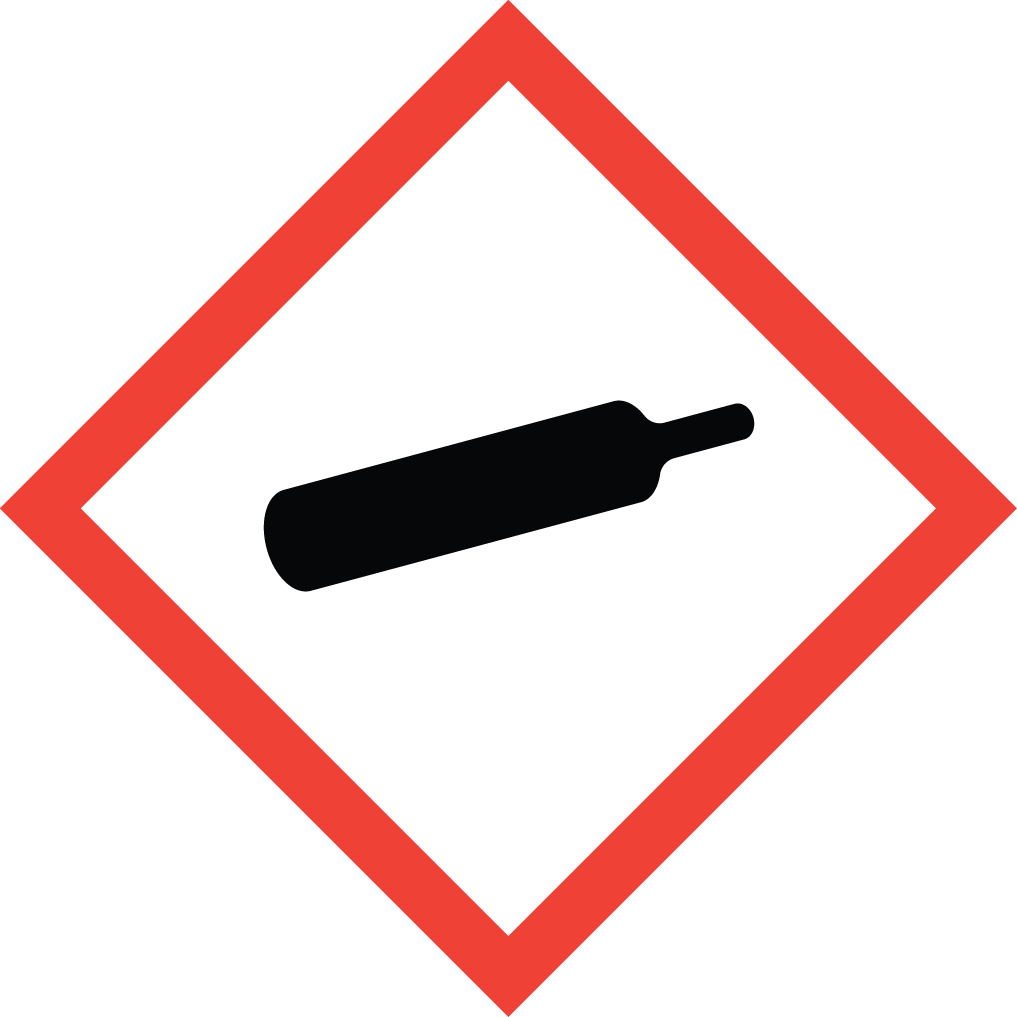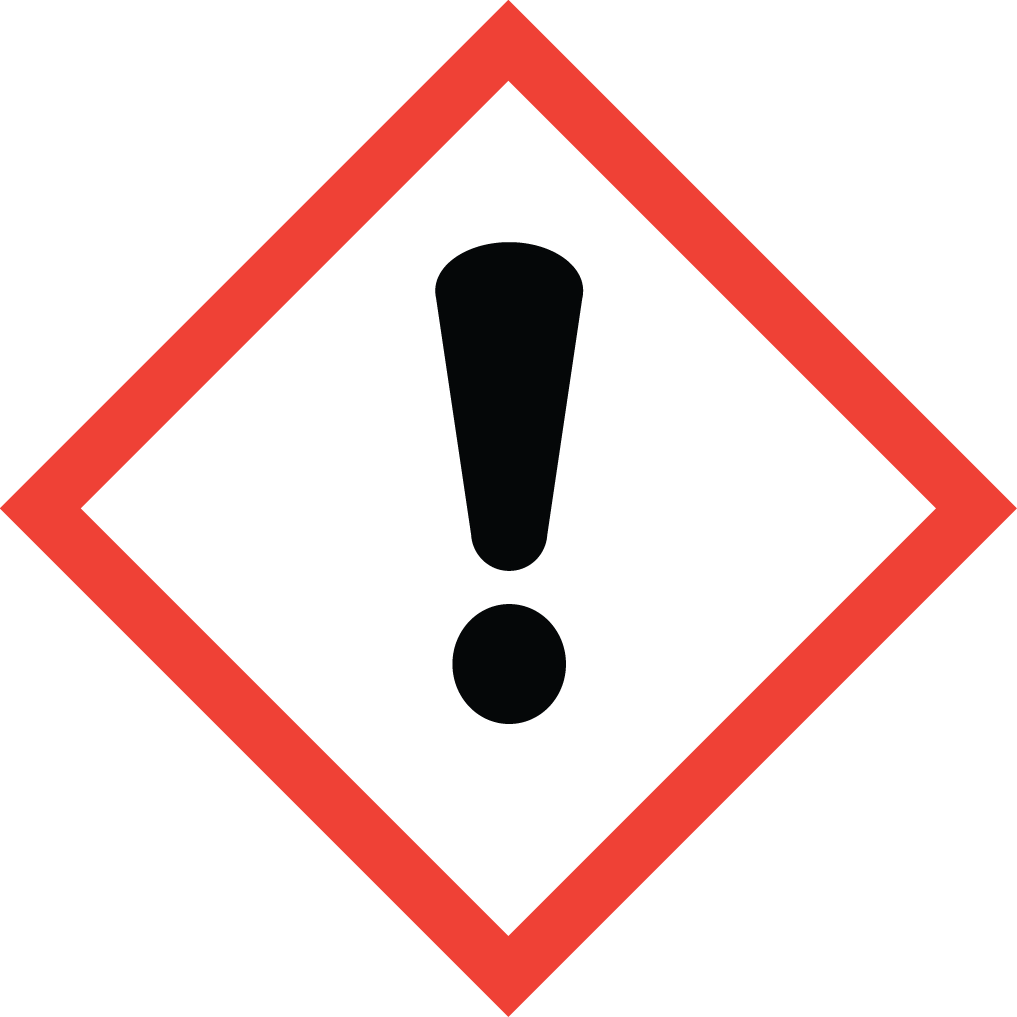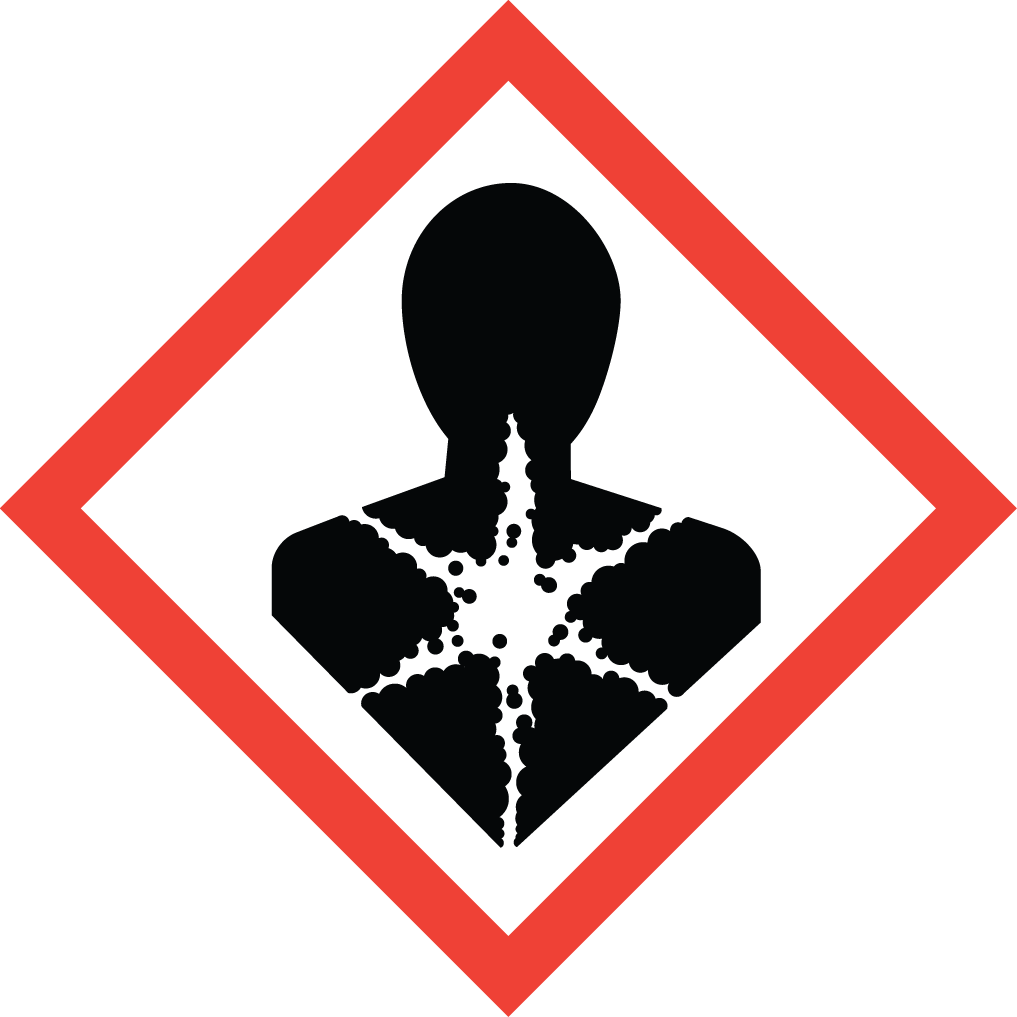 NFPA
2
4
0

HMIS
| | |
| --- | --- |
| Health | 2 |
| Flammability | 4 |
| Physical Hazard | 0 |
| Personal Protection | |
Signal Word
Hazard Statements
Carcinogenicity, category 1B H350 May cause cancer. Classified as carcinogenic Category 1 on the basis of epidemiological and/or animal data. Mixtures are classified as carcinogenic when at least 1 ingredient has been classified as carcinogenic and is present at 0.1% or above Routes of exposure are dependent on ingredient form. Compressed Gas H280 Contains gas under pressure; may explode if heated. Eye Irritation, category 2 H319 Causes serious eye irritation. Flammable Aerosol, category 1 H222 Extremely flammable aerosol. Germ Cell Mutagenicity, category 1B H340 May cause genetic defects. Classified as mutagenic Category 1 if one ingredient is present at or above 0.1%. Applies to liquids, solids (w/w units) and gases (v/v). The substance may also have its own exposure limit. Routes of exposure are dependent on ingredient form. STOT, repeated exposure, category 2 H373 May cause damage to organs through prolonged or repeated exposure. STOT, single exposure, category 3, NE H336 May cause drowsiness or dizziness. Skin Irritation, category 2 H315 Causes skin irritation. Skin Sensitizer, category 1 H317 May cause an allergic skin reaction.
Precautionary Statements
P201 Obtain special instructions before use. P210 Keep away from heat, hot surfaces, sparks, open flames and other ignition sources. No smoking. P211 Do not spray on an open flame or other ignition source. Page 1 / 6 Date Printed: 10/21/2015 P251 Do not pierce or burn, even after use. P260 Do not breathe dust, fumes, gases, mists, vapors, or spray. P280 Wear protective gloves/protective clothing/eye protection/face protection. P281 Use personal protective equipment as required. P302+P352 IF ON SKIN: Wash with plenty of soap and water. P305+P351+P338 IF IN EYES: Rinse cautiously with water for several minutes. Remove contact lenses, if present and easy to do. Continue rinsing. P308+P313 IF exposed or concerned: Get medical advice/attention. P312 Call a POISON CENTER or doctor/physician if you feel unwell. P333+P313 If skin irritation or rash occurs: Get medical advice/attention. P337+P313 If eye irritation persists: Get medical advice/attention. P362 Take off contaminated clothing. P403+P233 Store in a well-ventilated place. Keep container tightly closed. P410+P403 Protect from sunlight. Store in a well-ventilated place. P410+P412 Protect from sunlight. Do not expose to temperatures exceeding 50°C / 122°F.
Big Rapids Public Schools Local data
*This local data is shared by all revisions